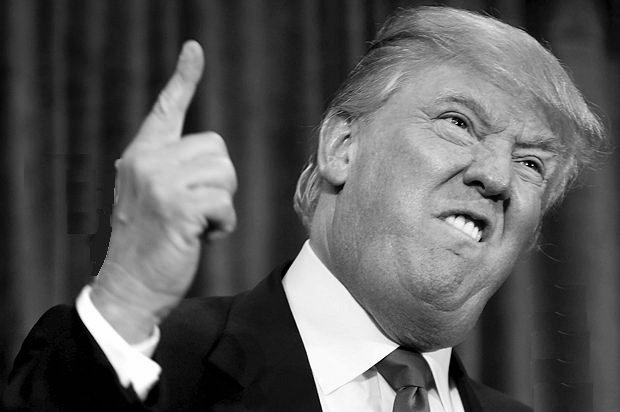 Everybody on one side says everybody on the other side hates Donald Trump.
No, I don't hate him.
To be most charitable, I don't care about him enough to hate him. I know other people who are crude or selfish or conceited or overbearing or loud or crass or ignorant. I've responded by ignoring them.
No, I don't hate Trump. But I do hate – wait, let me think… yes, I do hate what he has been doing.
Read More